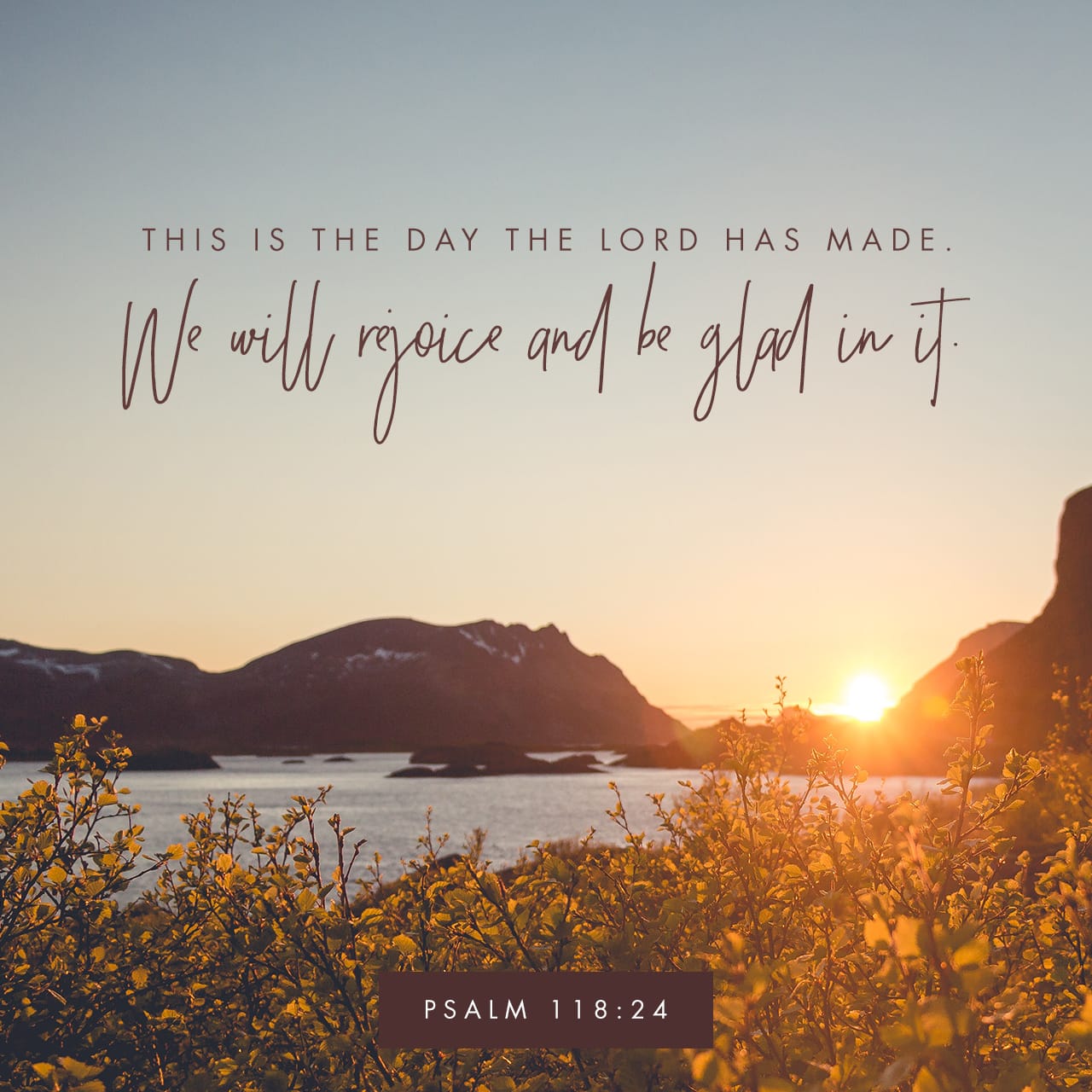 So often, we humans can focus too much on the negatives of life, because they dare to tear us down.
We are thrilled when good things happen in our lives, but we also cling to wanting our lives to be full of good times and peace. While we realistically know that the bad moments are also a part of life, we can't help but want to avoid the pain that comes along with those times.
"The thief's purpose is to steal and kill and destroy. My purpose is to give them a rich and satisfying life." – John 10:10
Every time I read this passage, I'm reminded of God's mercy to us. Let me explain.
I spent many years of my life with asthma. At times, it was so debilitating. More than once, I came near death. I'll never forget being asked by a paramedic, weeks after a massive asthma attack who not only treated me, but knew me, "I didn't want to tell you this in the middle of helping you, but there's still one thing I don't understand. On that day, we couldn't figure out how you were awake, how you were communicating with us [I used body language to get them to give me paper & pen to do this.], how you were even alive. How did you do that?"
I wasn't certain what he wasn't telling me, so after asking him what was so unusual about that, he replied, "Everything we had you hooked up to, every one of them showed your oxygen levels were at zero. Not only should you not have been able to communicate with us, but all signs pointed to the fact that you should not have even been conscious, let alone alive!"
That's when I answered him with, "Well, let me tell you more of my story and my God." Without Him, without my Lord, that miraculous situation never would have happened. While I don't know why God used that health situation to occur, my life with Him has shown me over and over and over again, that He is good, that He is love and that His plans are always for our good. I give God glory for using me, even in that time, to touch the life and soul of another for Him.
Something that could have killed me, gave me an even stronger appreciation for being alive.
Since last March, it's been even harder to avoid the negatives of life. Having lost loved ones and having seen so much grief on various fronts, I am all the more grateful for God who has never left my side. I say all of this as a known optimist, but I am also not naive and have had many situations throughout life that have dared to tear me down many times.
In spite of the ups and down, I still have a passion for life.
Just last week, the world celebrated Easter . . . the glorious resurrection of Jesus Christ.
While Jesus had disciples who learned and did so much from Him and with Him, prior to Jesus' death on the cross, they found life much more abundantly in the years they had afterwards. They were able to travel to various locations, preaching the Good News to so many. Miracles occurred again and again. However, their stories cannot be told without also knowing that they each experienced what we would call negatives in life.
While that was so long ago, I can't help but see that they felt more alive than ever before. How? Because, even after all of my own painful life experiences, God has shown me through all of my life that the great moments in life are that much sweeter. The great moments in life aren't as powerful, without also knowing the other side. Life is fabulously amazing, because He lives.
Because He lives, the art and beauty of this world and universe exist.
Because He lives, we get to have others to love and to be loved, in return.
Because He lives, we are still in awe when we see an amazing sunrise or sunset, when we hear the laughter of children, when someone says or does just the right thing when we need it most and when we experience the joy of God through it all.
Because He lives, we know the negative parts of life are not all that exist.
Because He lives, we have those who provide healing for the mind and body.
Because He lives, we have churches that remind us that we are meant to live in community, we are here for a purpose and we are wondrously loved and wanted.
Because He lives, we have teachers who spend time helping others to find themselves, to learn, to connect and to find their passions.
Because He lives, we can get back up again after traumas that will forever remind us that life is fragile, but there is still so much abundance of life giving moments ahead for us . . . HOPE.
Because He lives, we live. That's something to rejoice over.
JUST BREATHE
For while I have breath
I know I am alive
For while I have breath
I enjoy the beauty of life
For while I have breath
I can embrace another
For while I have breath
I am a wife and a mother
For while I have breath
I can sing and dance
For while I have breath
I can take another chance
For while I have breath
I can live my passions
For while I have breath
I can provide compassion
For while I have breath
I can dream great dreams
For while I have breath
I have faith in the unseen
For while I have breath
I can make this world better
For while I have breath
God always holds me together
For every breath that I will ever breathe
I will know I was created
By the King of kings.

By Rachel Basden © 2021
Being alive will always have its heartaches, but one thing I have learned from knowing how quickly one's breath can be taken from them, is to never take a single inhale/exhale for granted. Never believe that we don't matter. Never lose sight of hope. For within each breath we take, there are so many moments we are meant to be a part of and wonderful people whose lives are meant to intersect with ours. Every breath is a reminder of life, because He lives.
Don't allow the hardships of life to tear you down. For we are more than just ourselves. There is purpose. We were made with strength. We were made with love. We were made to live life abundantly.
With every breath, know that you are alive for far greater things and with each breath your breathe you are walking further into your destiny. So never forget how each inhale and exhale matters. YOU MATTER!